Nepalese Cultural Event in Limerick 8th April 2017.
Exciting event, do call in and say hello.
___________________________________________________________________________
We support World Leprosy Day, 29th January 2017.
If you are interested in supporting our work by having a coffee morning or talk about leprosy do get in touch by email at:  info@nlt.ie.
#WLD2017
__________________________________________________________________________
Christmas Charity Fair in Limerick, 6th December 2016
Fourth-year students from Limerick Institute of Technology – LIT raise funds for Nepal Leprosy Trust Ireland with Christmas Sale.
CRAFT FAIRS 2016
Craft Fair in Celbridge on Wednesday 23rd November. (email info@nlt.ie for venue details)
Christmas Craft Fair in Salesian College Celbridge on Sat and Sun 26th and 27th November 2016. Get some of these happy chaps before they are all sold out.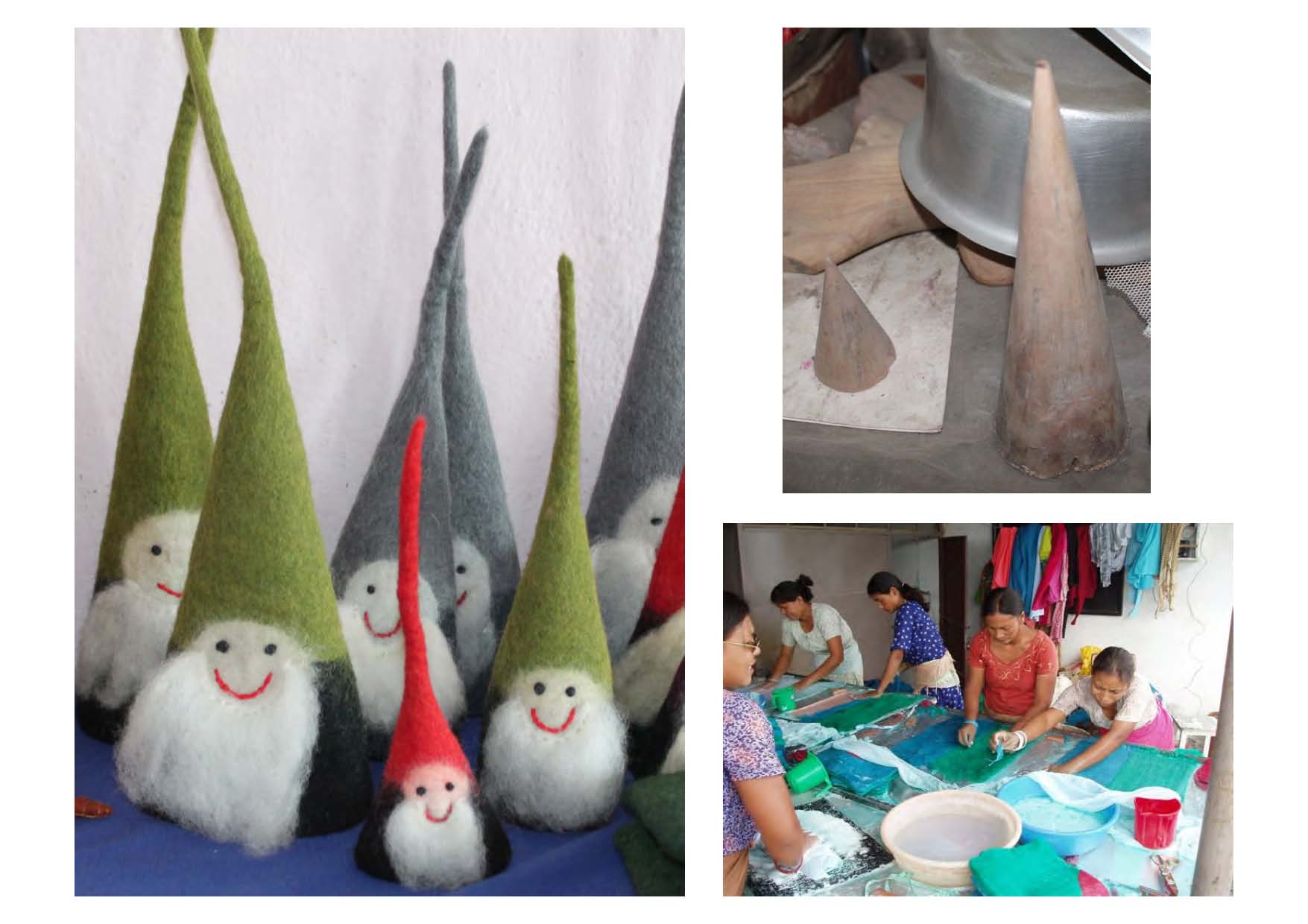 ___________________________________________________________________________
You are warmly invited to attend the Nepal Ireland Day 2016
on 4th September 12pm – 5pm in Farmeigh, Phoenix Park, Dublin
The event will comprise of a cultural program with performances from both Nepalese and Irish artists. The event will also include a photo exhibition of photographs taken by Irish tourists who travelled to Nepal after the Earthquake that hit the country on 25th April 2015, delicious Nepalese Food Stalls, Nepalese Handicraft Stalls and various other activities and performances.
Acting Ambassador at Embassy of Nepal in London, Tej Bahadur Chhetri, who has been playing a vital role in strengthening the relationship between Nepal and Ireland both at people level and Government level, said, "Relations between Nepal and Ireland has grown by leaps and bounds in last 17 years. I am fully confident that this relationship is destined to extend rapidly in future for the mutual benefits of both countries. Events like 'Nepal Ireland Day' will immensely contribute to this cause."
Nepal Ireland Society has been organizing Nepal Day in Ireland since 2013 with support from Office of Public Works (OPW), Ireland.
In connection with Nepal Ireland Day 2016, President of Nepal Ireland Society and Nepal Tourism Board Honorary Public Relation Representative for Ireland- Mr. Deepesh Man Shakya said,  "This year, we are renaming the event as 'Nepal Ireland Day' to celebrate the completion of 17 years of diplomatic relations between Nepal and Ireland. This event will also help in deepening the close connection between the two countries."
Text from:
http://admin.myrepublica.com/society/story/44158/nepal-ireland-day-2016-on-sept-4.html
********************************************************************
Conference to mark one year anniversary of Nepal Earthquake
To mark the first year anniversary of the devastating earthquake in Nepal the Nepal Embassy London, the Nepal Ireland Society, ActionAid and Engineers Without Borders Ireland are hosting "Nepal Conference" on Saturday 30thApril. The event will take place from 10am to 3pm in the Demonstration Theatre, Simon Perry Building, Trinity College Dublin.
Over 8,000 people were killed and more than 21,000 injured in the earthquake which hit on 25th April 2015.
The conference is open to the public and will be very useful for anyone interested in visiting Nepal after the earthquake, with information and advice provided on the day. There will be a focus on post-earthquake recovery projects, including project collaboration and peer networking. The aim of the conference is to create a platform for interaction, networking and information sharing for all International Non-Governmental Organisations and individuals based in Ireland who have been working in Nepal or have an interest in Nepal. More information contact info@nlt.ie
********************************************************************
Join us at our Craft stall at the ACRE Christmas Fair, Celbridge on 28th and 29th November 2015. Map link below.
These happy felt Santa cones were made in our Kathmandu workshop just before the first earthquake.
They are looking forward to meeting you soon! You cant resist smiling back at them, do call in.
Find location for Craft Fair:  http://bit.ly/1LvEw1U
*******************************************************************
Nepal Earthquake Conference 2015, Dublin 22nd August.
For more information, please click on the link below:
http://goo.gl/wWOBde
________________________________________________________________________
Vintage Afternoon Tea Party
Sunday 28th June at 2.30pm, in aid of our Earthquake Relief Fund.
Many thanks to each and every person who attended or supported our Vintage Afternoon Tea Party last Sunday 28th June 2015.
Your generosity is truly amazing, we raised €2,710.
This amount will provide 30 families (of 5 people) with the following earthquake relief supplies: tarpaulin, warm clothing, blankets, food and medicine for a month.  It is profit from the afternoon tea tickets, generous donations, craft sales and the raffle.
It very much exceeds our wildest expectations!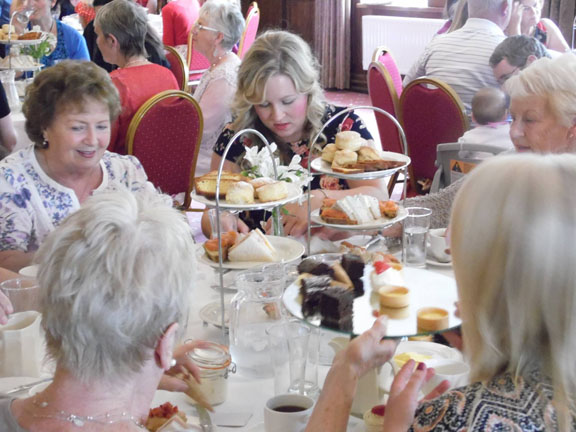 Photos: Emily Thomas.
*******************************************************************
Art Exhibition in aid of Nepal Leprosy Trust's Earthquake Fund closed 26th June 2015.
Borders lll: from Kathmandu to Kerry and Beyond.
********************************************************************
SHUFFLE for a SHUTTLE
Thank you to all who sponsored us in the  VHI Women's Mini Marathon on 1st June 2015 in Dublin
We are raising funds to provide transport for patients to and from Lalgadh Leprosy Hospital. Public bus transport leaves patients on the main road just outside Bardibas village and the last part of the journey to the hospital is all uphill. We commenced this fund in early 2014.
********************************************************************