Nepal Leprosy Trust (NLT) was founded in Kathmandu in 1972 by Eileen Lodge (1925 – 2019). A British nurse, she had worked with people affected by leprosy in Nepal since the early 1950s.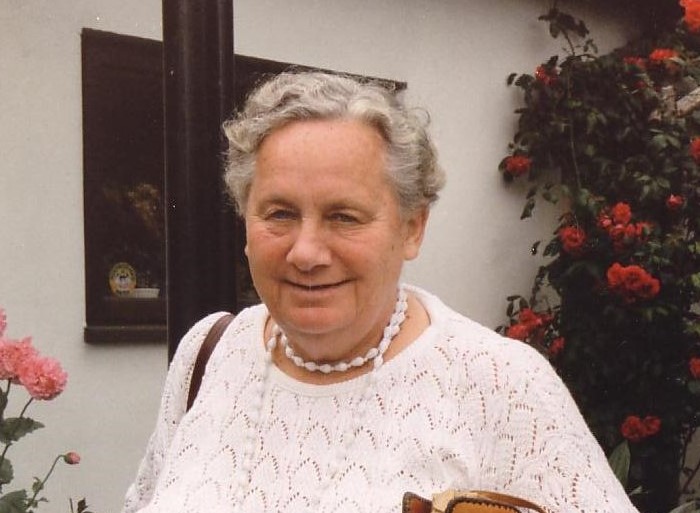 Today NLT has three parts:
An organisation run and governed by Nepali professionals, employing and supporting about 170 people in Nepal.
       2. A supporting registered charity in the UK.
       3. A supporting registered charity in Ireland.
NLT UK and NLT Ireland serve NLT Nepal through fundraising, publicity, craft sales, administration and the sponsorship of children's education.
These three branches of NLT work together, inspired by Jesus' active compassion for the poor and sick. Besides treating the physical disease, we combat social stigma and all inequality, and help to empower those affected by leprosy and other disadvantaged groups.
Expenses in the UK and Ireland are low as most of the work is done by volunteers and free office space is provided.
                                             ___________________________
About Eileen
Eileen Lodge, a British nurse, founded Nepal Leprosy Trust in 1972.
After training at Royal West Sussex Hospital in Chichester, Eileen received her State Registered Nurse (SRN) certificate in 1946 and her State Certified Midwife (SCM) certificate in 1949. Later she attended … read more
______________________________
Map of Nepal showing the location of Lalgadh Leprosy Hospital and Service Centre. See their website at www.nepal_leprosy.com or click here