An outreach adventure where no doctor has trod before….
WAY UP in the mountains of Sindhuli District our medical team visited Kalika School and its Tamang community, where we'd promised to do an awfully-needed health check-up on the children.
Our team included 2 doctors, a nurse, our Support Services Manager and courageous driver. As well as the children, we wanted to check on progress with the water supply pipe and the building work we are supporting for a new school to replace the present earthquake-damaged building.
The arduous 4-5 hour trip from Lalgadh Hospital climbs hair-raising roads and tracks. Then there's a 1½ hour steep up-and-down walk. No wonder no doctor nor "whitey" has ever been there before. But we have built a wonderfully warm relationship with this Tamang community, not least because some of the team members – Dr Krishna Lama, Meena and Suman – are Tamang too.
We found and treated lots of skin infections, especially impetigo and scabies; malnutrition, and throat, ear and eye infections.  Almost none of the children has been vaccinated; that must wait for another visit.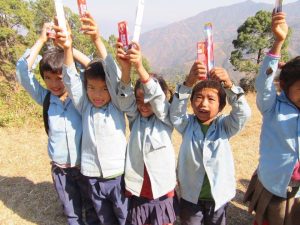 We also caught up with 9 year-old Sarita with burns and damaged limbs whom we met last year. With the support of Gudri – our Footwear Dept Manager and  his team Sarita can now run and walk, and climb…. and even dance – Tamang dances.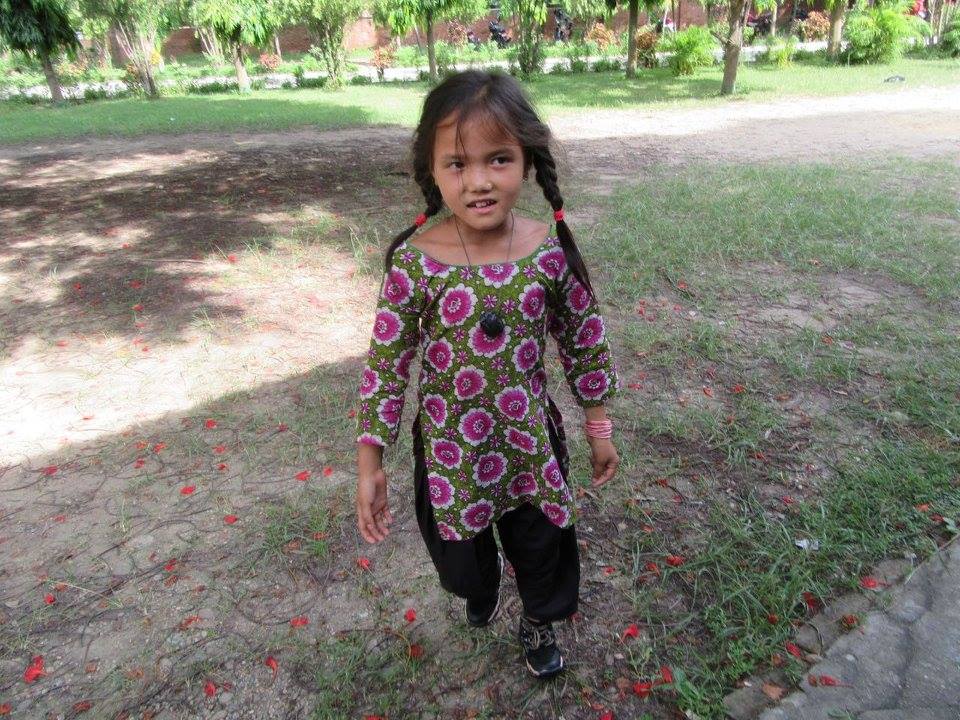 When our steering failed on the return trip, a wonderful Mangar family invited us to their home for rice & dhal.  They begged us to help their community's schoolchildren as well as the Tamang children higher up. We also found 3 unregistered leprosy patients.
Back home to Lalgadh hospital at 1am. What an adventure!
With thanks to Dr Graeme Clugston for this extract and the photos.
If you would like to read more on any stories covered please contact us at info@nlt.ie. We would be delighted to share more with you.